Short term residential storage
Do you need an all-inclusive short-term moving and storage solution while you're renovating, staging, or stuck between possession dates? We'll pull up to wherever you need, load your belongings, take them back to our secure site, and hold it until your move-in date. Rates based on duration and/or equipment use.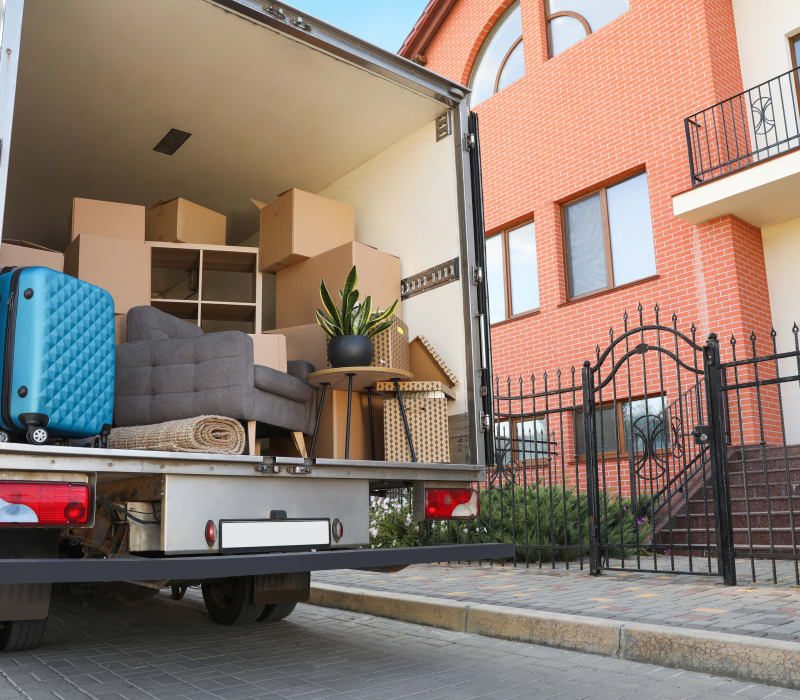 Long term residential storage
Snowbird? Building a house? Moving overseas temporarily? Bighorn stores your goods on pallets in our secure, climate-controlled indoor warehouse so everything is safe and protected for your return.
This is a fantastic long-term storage solution if you don't need access to your things and you want to deal with just one provider who can also load and deliver your goods when it's time to move in. Rates are based on weight.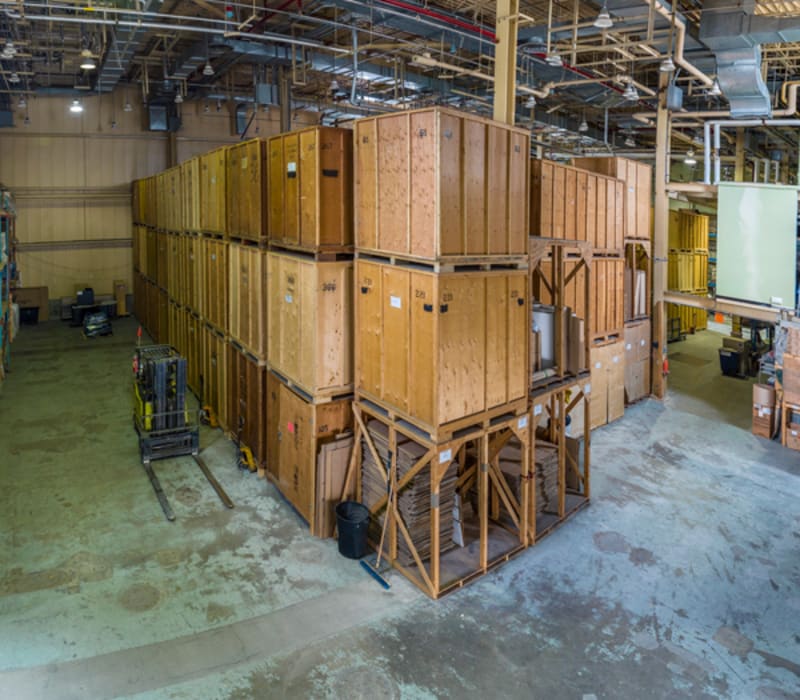 Mobile Container Storage
Moving from a condo, apartment, university, or other temporary residences? Looking for an affordable way to proceed? Make it happen with our do-it-yourself moving and storage services, which include monthly container rentals and storage.
Learn more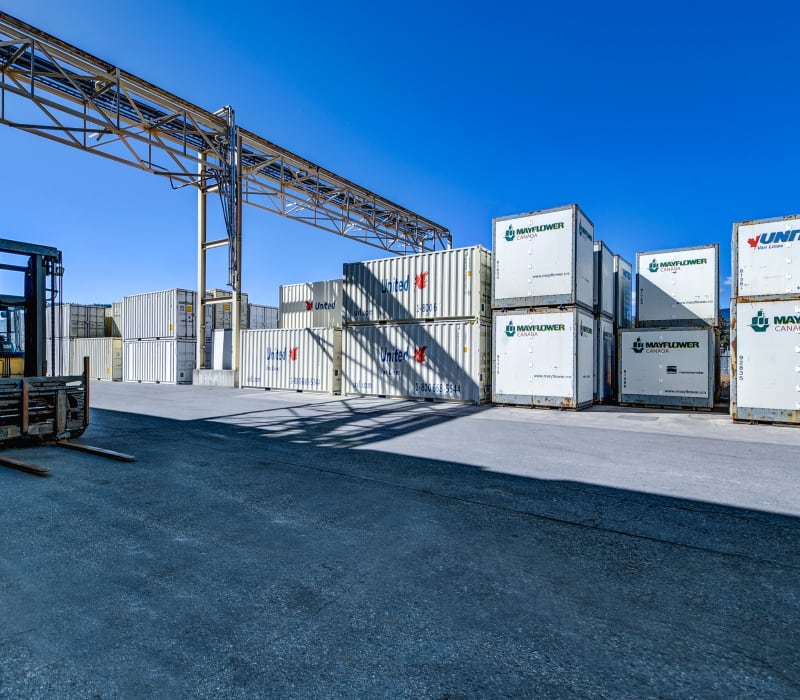 Commercial storage
Are you renovating your business? Allow us to take storage and warehousing off of your company's plate. We'll handle the warehousing and receiving so that your contractors can do what they do best—be it designing, picking out the right furniture, or constructing the perfect space. Along with our outdoor storage options, we can protect your products, equipment, and furniture by storing them on racks in our climate-controlled indoor warehouse. When you're ready, our commercial storage service will deliver your goods as soon as you need them.
Learn more