Business Storage
& Delivery Services
Without a warehouse, store-front, or storage space, many businesses find it hard to receive deliveries, store goods, and ship products out to their customers.
Bighorn Kelowna Moving and Storage has a solution. As a Kelowna moving company, Bighorn not only provides local and long-distance moving services, we also offer commercial storage, shipping and receiving, and delivery services.
Centrally-located in the Okanagan Valley, Bighorn Kelowna operates a fully-staffed 20,000 sq. ft. climate-controlled warehouse as well as a fenced and secure yard available to businesses, industries, and charities in the Okanagan, Shuswap, Kootenays, and the Thompson Valley.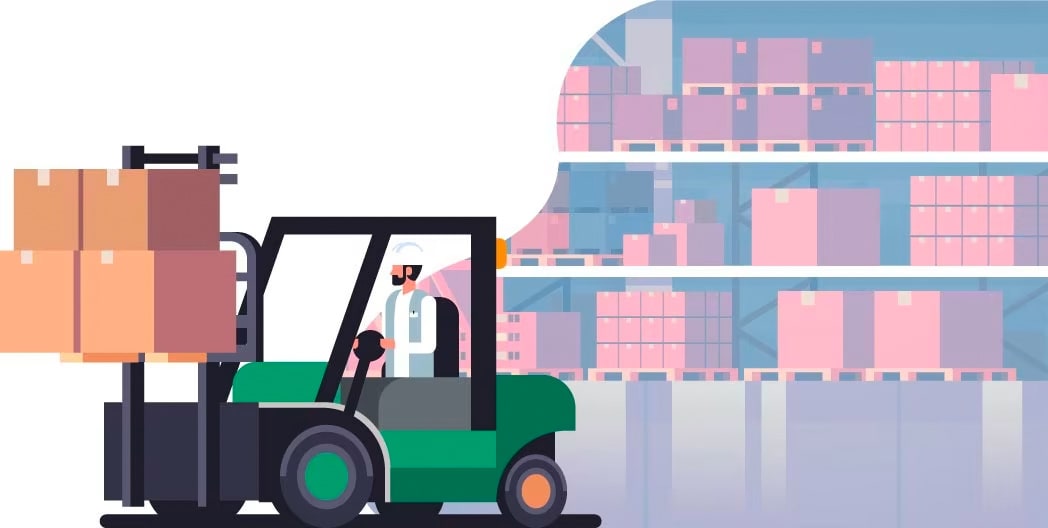 Perfect for businesses like...
Businesses that can benefit from Bighorn Kelowna commercial moving and storage services include:
INTERIOR DESIGNERS
who have furniture and other items for staging
RESTORATION, TRADES, & CUSTOM HOME BUILDERS
needing off-site equipment and service vehicle storage
MEDICAL OFFICES
that have specialized equipment
CHARITIES & NON-PROFITS
with a product for sale or who need storage for events*
STORE-FRONT & E-COMMERCE RETAIL OPERATIONS
that need to receive, ship and store stock
RESTAURANTS & COMPANIES
with heavy appliances or safes
*Bighorn offers free storage and handling to all registered charities!
Big, Small,
Everything In-between
Find the space for your exact needs
10ft x 10ft? 10ft x 20ft?
10ft x 40ft? Bigger? Smaller? Heated? Portable? Yes!
Starting at
$200/mo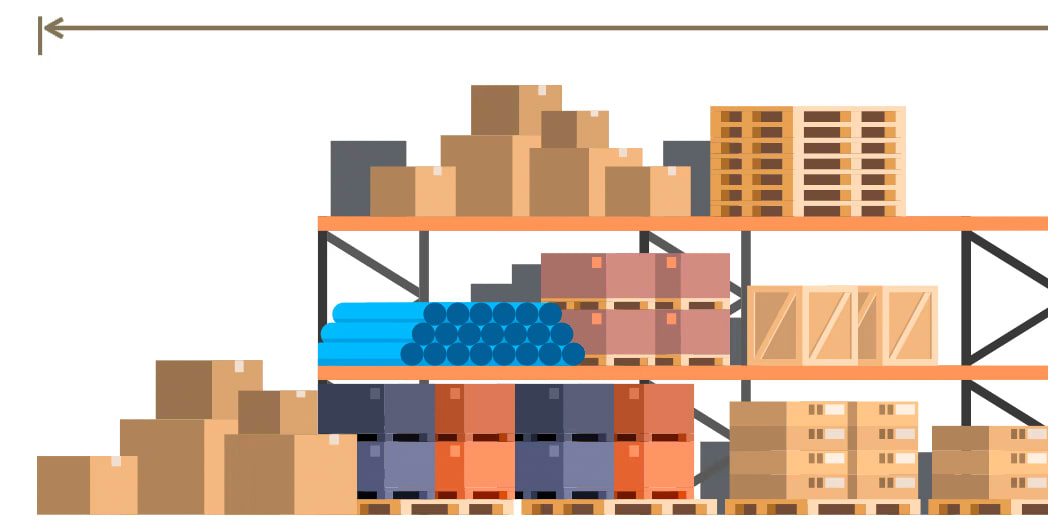 Delivered, just the way you like it...
With more than 20 pieces of specialized equipment not found anywhere else, we can lift and move everything from industrial-strength safes to hot tubs. We also act as a third party or directly with clients and consumers to deliver their products.
With a fleet of trucks, our commercial movers and drivers offer three levels of delivery service, including:
Basic level
Curbside drop-off to a site, garage, or driveway
Plus level
Content delivery and unpacking inside a home or business
White-glove level
Delivery, unpackaging, and set up by Bighorn Kelowna's experienced and professional staff
Need commercial moving and storage services?
Contact Bighorn Kelowna at 1-250-766-1966. Our warehouse hours are from 8 a.m. to 4 p.m.